About Us
Ampethron is developed by Phasenetic Labs, s.r.o. (ltd), an European company formed by international team of DSP coders and electrical engineers with more than 14 years of experience in DSP and music software development. Our main research & development partner is G-Sonique company and its team (12 years at the market), producing VST/AU plug-ins used by famous artists like Vinai (Spinnin Records), Zardonic (Owsla), Bizzare contact, Viniciu Honorio (Drumcode) and many others. Some of our team members are passionate music producers and DJs too - we attended many parties and festivals as ravers and artists/DJs.
PHOTOS FROM DEVELOPMENT: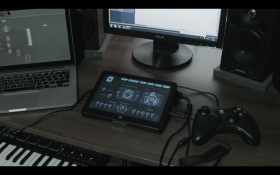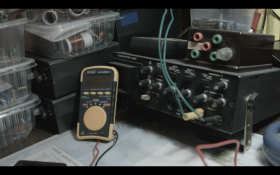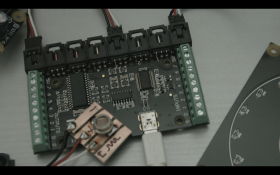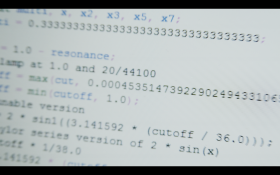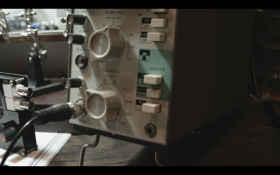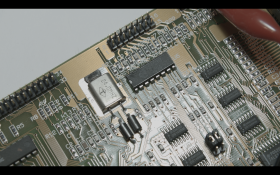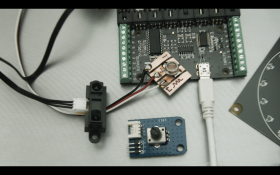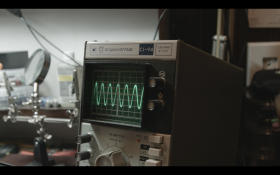 We've always felt that most DJ sets and Live-Acts miss something essential. The difference between Live Bands and electronic Live-Acts/DJ sets energy is like the difference between human vs. robot performance. The electronic music itself has an enormous energy, but real human element and contact with crowd is often not there. The real bands create music in real-time, and the crowd feel that. They can communicate with the crowd and create a modern tribal atmosphere together. They are connected. In electronic music it is difficult to perform live - because the synthesizers are often big, heavy and difficult to transport too. On top of that, it is difficult to play synth keys in the rhythm of fast music. We love technologies and fast progress in electronic music industry. We're DJs and musicians too so we wanted to give the electronic artist a powerful tool - the same one the electric guitar rock bands have!


Change your ordinary Live-Act / DJ set to a real concert easily. Connect to your crowd of ravers.

Create an unforgettable experience and show that you are the master of the dancefloor!
Key figures of Phasenetic Labs: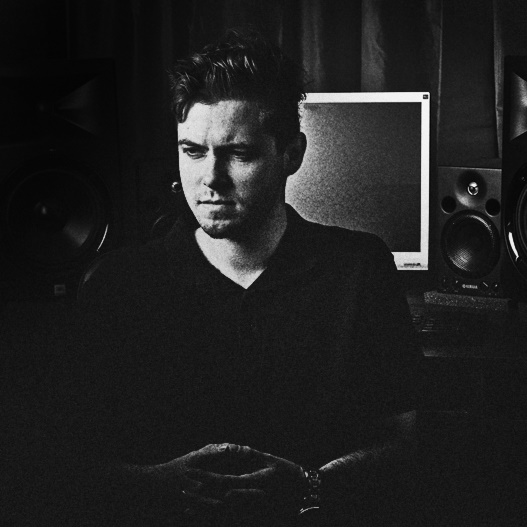 M. Brezovan
MAIN TECHNICAL DESIGNER AND VISIONARY
brezovan@ampethron.com
An entrepreneur and founder of various successful projects and companies. A DSP coder who graduated from electrical engineering. Marian started with coding his own DSP algorithms in 2004. Later he established few successful audio companies and mix/mastering studios. Currently he is the owner of www.onlinemasteringstudio.eu as well as two other software companies. He's also an organizer of various festivals and parties with thousands of visitors.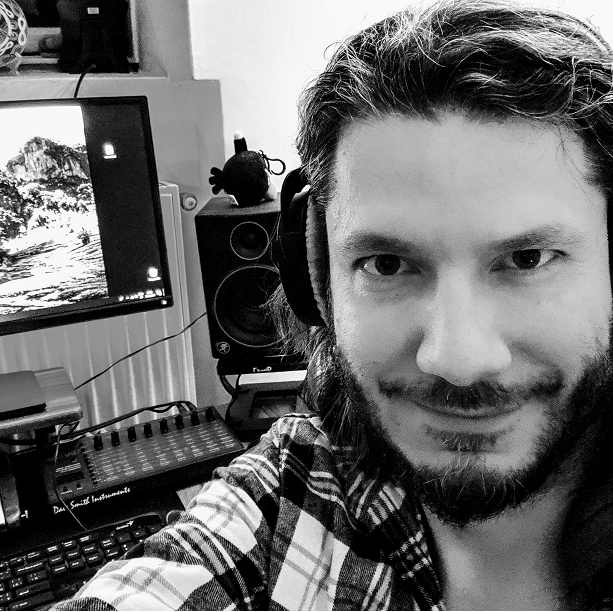 L. Zahurancik
SOFTWARE DEVELOPER & TECHNOLOGY SPECIALIST
zahurancik@ampethron.com
Computer lover and geek who opened his first internet café place more than 20 years ago when the internet was still in its beginnings. Lukas is not only a music producer and DJ with many years of experience in electronic music, but he's also a party organiser - he organized first rave parties in local forests! He is a very talented code architect and technology specialist who has started his VST/AU company more than 12 years ago. Now it is time to move it to a whole new level.